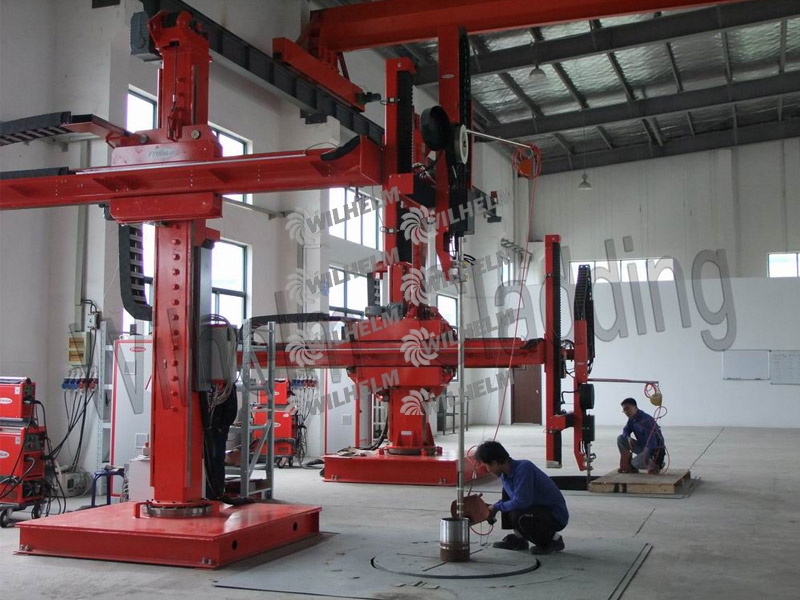 Wilhelm Group, founded in the earlier 1980s, is a specialist welding engineering company with almost 30 years of field experience in CRA solutions. Since China factory has been engaged in constant new area exploration and unceasing perfection, during which, with the support of a brilliant professional technical team and strict training mechanism, the company has obtained outstanding remarks and earned the accreditation from clients home and abroad owing to the unremitting effort of the whole staff within the company.
  Wilhelm Group provides the solutions of full-automatic hot wire TIG cladding as well as LaserCard laser welding, and the factory has brought full-imported Germany welding equipment and checkout equipment with the welding process conforming to standards such as ASME, NACE and API, and gathered a great team of senior professional engineers as well as welding technicians and testing personnel, and thus guarantees the first time client requirement fulfillment by our products and services subject to different client demands of Fe-dilution rate.

 In order to get the peak welding quality, perfect weld layer and standard welding speed, we apply the related software program and hardware equipment upon self-R&D and design for the test and control of all parameters during welding process in pursuit of professional quality standard.